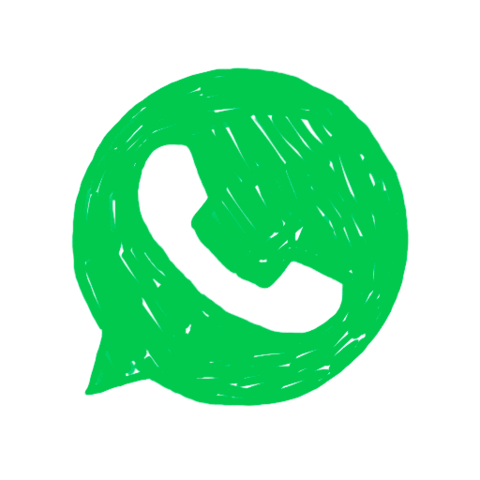 DATAFORMATICS – YOUR TECHNOLOGY PARTNER
Having settled in the IT Solutions' Business for more than 25 years, Dataformatics is your reputed partner for IT products. We, at Dataformatics, offer products and solutions catering to all types of enterprises. Our client base is spread across domains such as pre-press and print advertising, education, IT & ITES, pharmaceuticals and healthcare, hospitality and tourism, BFSI, and AEC (Architecture Engineering Consultants). In addition, we offer customized IT solutions to your unique requirements.
OUR VISION
Quality being the foundation stone of our Dataformatic's empire, we aspire to exceed the expectations of our clients. Our former clienteles have been our companions in growth.
OUR MISSION
IT products become solutions when applied at the right place and right time. As a part of our solution-providing strategy, we exercise our own CADIMS approach. Beginning with in-depth Consultation, we Analyse your business needs to Design the right strategy for your requirements. Only after an apt IT Solution has been designed, we move on to its appropriate Implementation. Further, we ensure the right Management is in place to track your success, and provide additional Support for further growth.